Description
Vandy Vape PR(Pulse with Requiem) SE BF Kit is the collaboration between Vandy Vape & Tony B (Pluse SE) & El Mono Vapeador(Requiem RDA). It's a combination of all the previous Pulse Mods with a bigger bottle, better lines and lots of other improvements. Constructed of lightweight Nylon and ABS, the Pulse V2 BF Box Mod features a compact and ergonomic design, incorporating the same waterproof technology from the Swell Mod. The battery compartment is compatible with a single 21700, 20700, or 18650 battery (with included adapter). Vandy Vape creates an excellent bottom fill system for the bottle, which keeps it locked in place and directly in line with the 510 to eliminate potential issues with the plumbing inside the mod to transfer juice from one side to the other. Vandy Vape Pulse V2 BF Mod is powered by an upgraded Vandy chip with max power 95W and provides multiple modes for your option, such as Power Mode, Bypass Mode, Voltage Mode, TC-NI Mode, TC-SS Mode and TC-TI Mode. With our waterproof PCBA , it is so easy to clean your box mod, Easy to remove E-juice stain and dust For a situation that your device was accidentally stained by jam butter , Brine , Juice , fume or dust . All you need do is to take off the battery and feel free to wash your device in whatever way .
Vandy Vape Requiem RDA is a single-coil RDA designed,Mushroom-shaped appearance, made with polished Ultem coating, provides good thermal insulation. Requiem RDA has a diameter of 22mm and with a beauty ring of 24mm. In order to be able to provide various atomization configurations to adapt Requiem RDA to any demand, the atomizer has three bell-shaped airflow cap with different air inlet configurations, allowing you to choose between DL, RDL, and MTL vaping. With Requiem RDA, you can choose the drip tip that best suits your needs; because it contains 3 different drip tip. Requiem RDA provides a postless single-coil build deck, which can be constructed easily and comfortably. The packaging comes with two 0.26ohm Fused Clapton coils. In addition, Requiem RDA has a side airflow system, which provides unparalleled flavor and pleasant vapor.
MAIN FEATURES
1. Single coil.
2. Three drip tips.
3. Three air settings - DL / RDL / MTL.
4. 22mm-Beauty ring 24 mm.
5. Waterproof Chip / PCB.
6. Life Proof Design.
7. Super Durable ABS Nylon.
8. Refined Shape And Ergonomics.
9. 21700, 20700, or 18650 compatible.
10. Bottom Fill Bottle Keeping It Directly In Line With 510.
Brand: Vandy Vape
Unit: 1 Set
Size: 97.3mm (L) * 28.4mm (D) * 54.7mm (W)
Wattage: 5W - 95W
Operating Voltage: 3.2V - 4.2V
Coil Resistance Range: 0.05 - 3ohm
Output Voltage: 0.5V - 6.0V
Maxim Output Current Protection: <34A
Package: Gift Box
Each set contain:
1pc PR SE Kit
1pc Instruction Manual
1pc Spare Parts Bag
1pc QC Type-C USB Cable
1pc 18650 Battery Adapter
2pc Squeeze 7ml Bottle
1pc 2.5mm Winding Rod
3pc Different Air Hoods
2pc Fused Clapton Coil 0.26ohm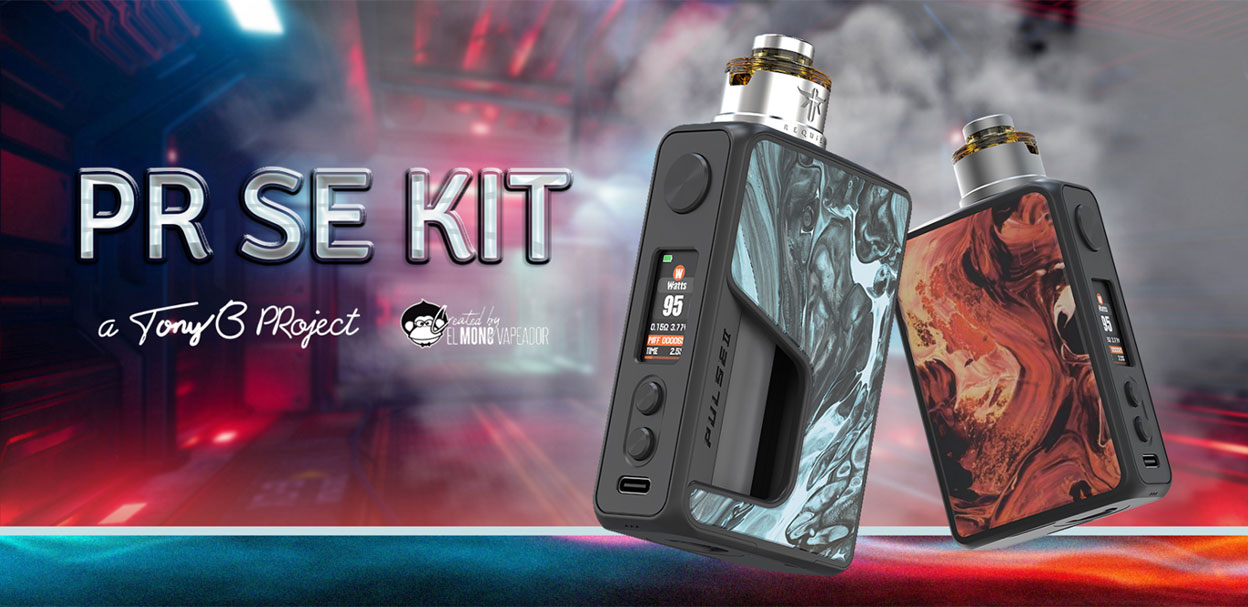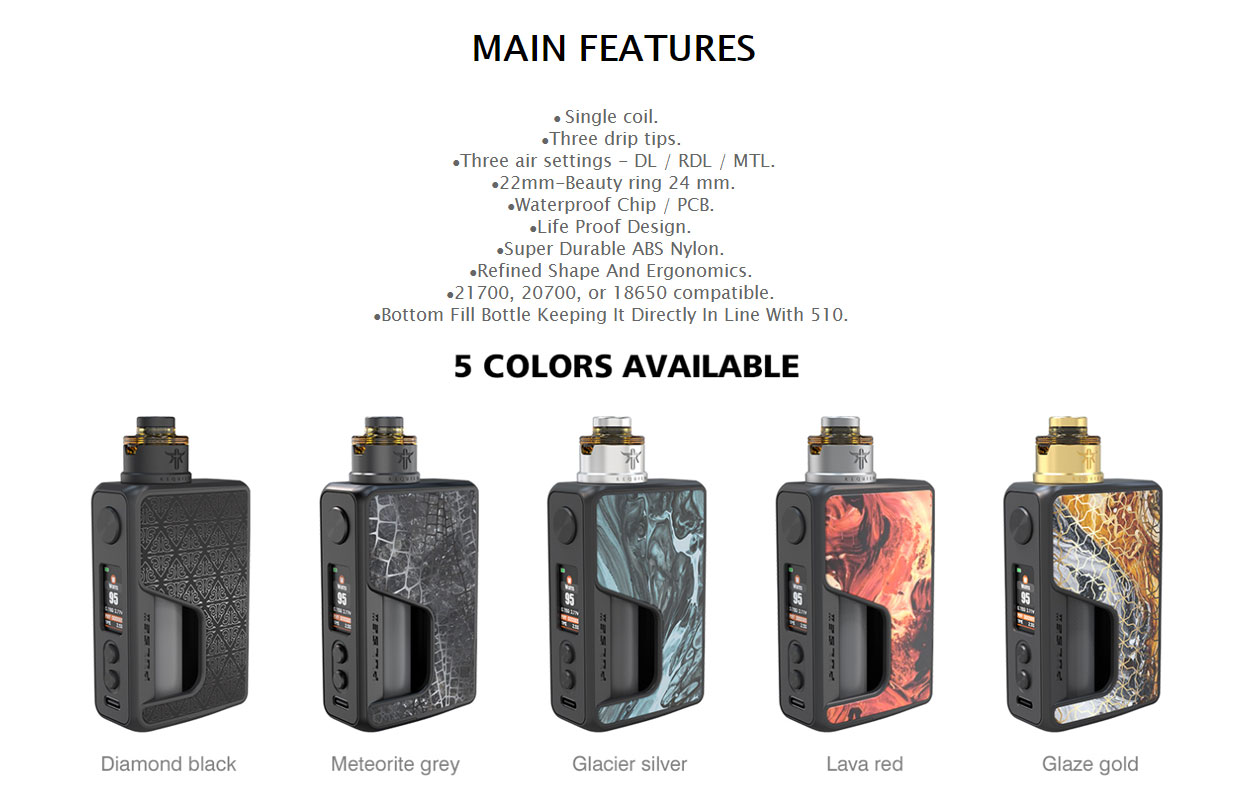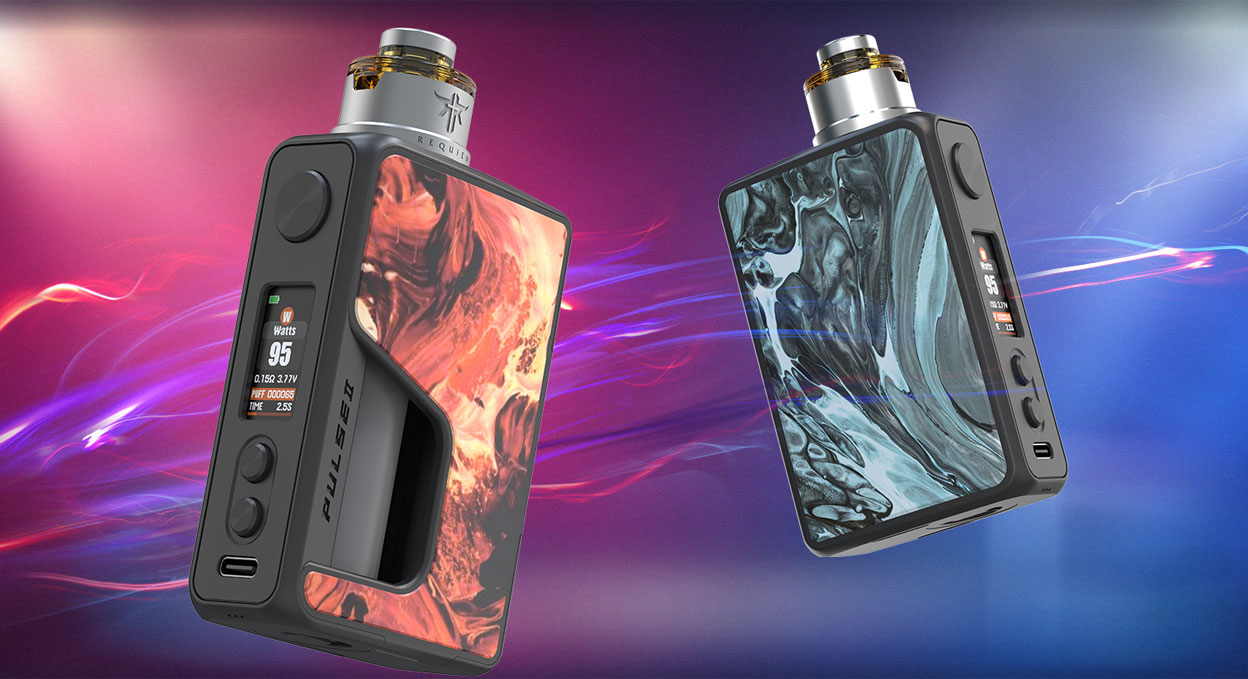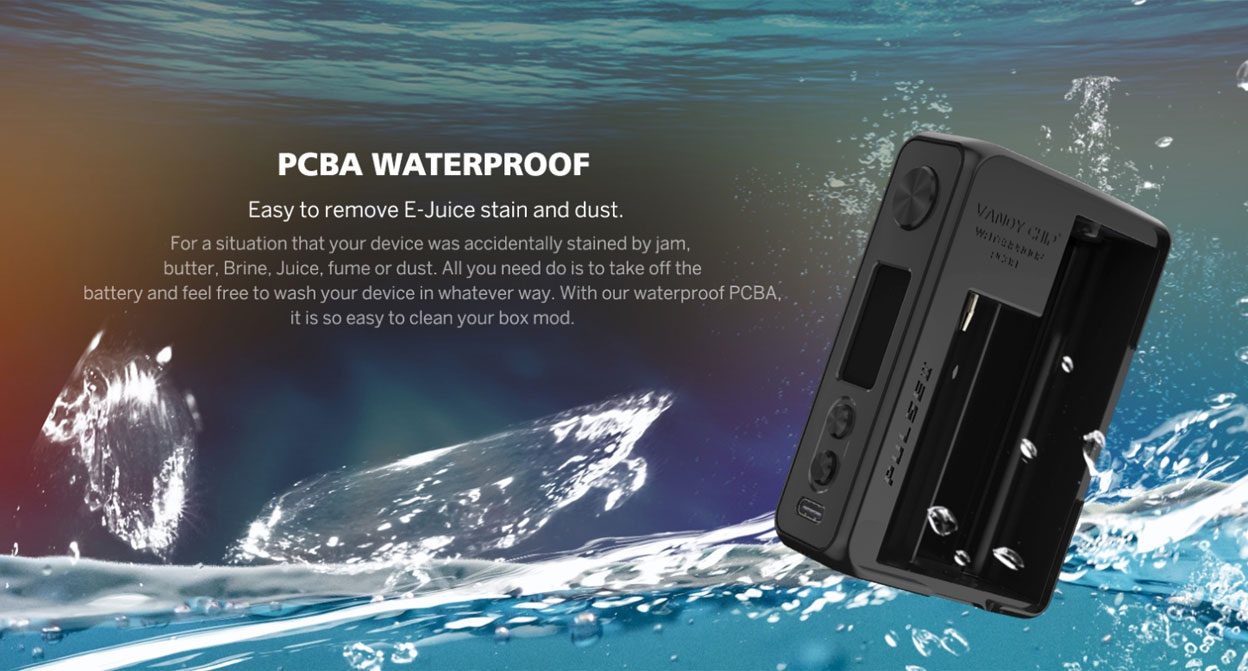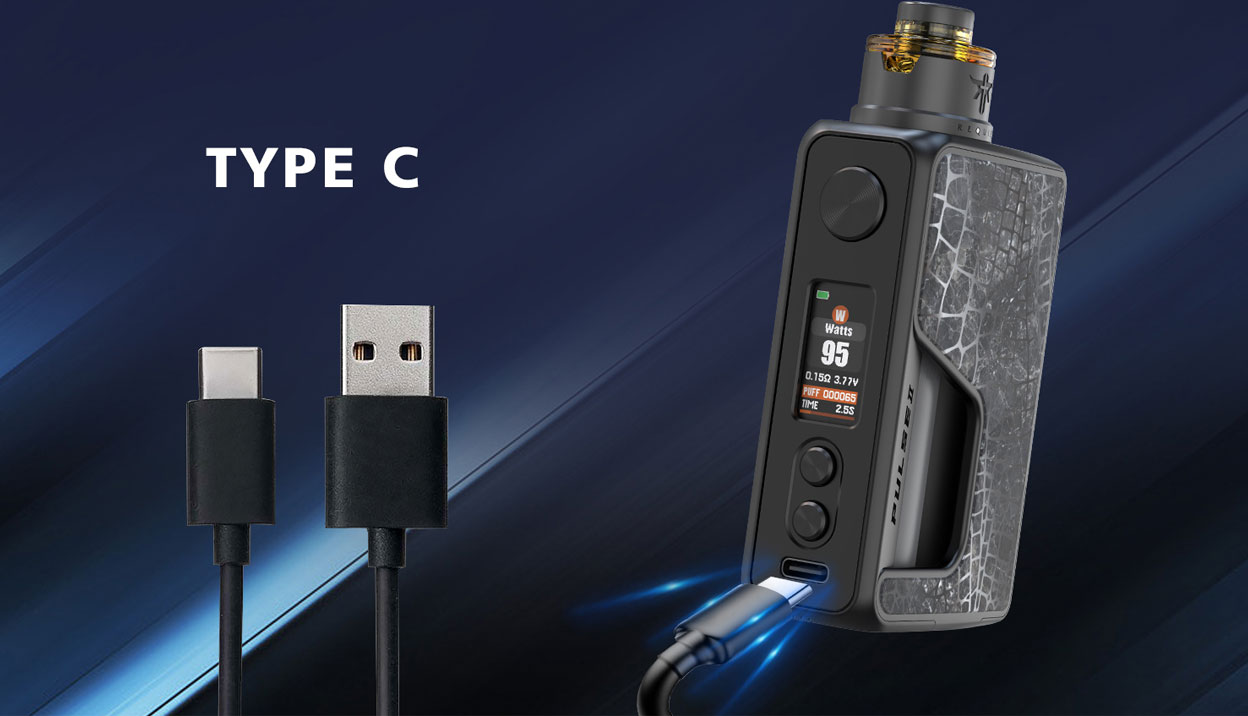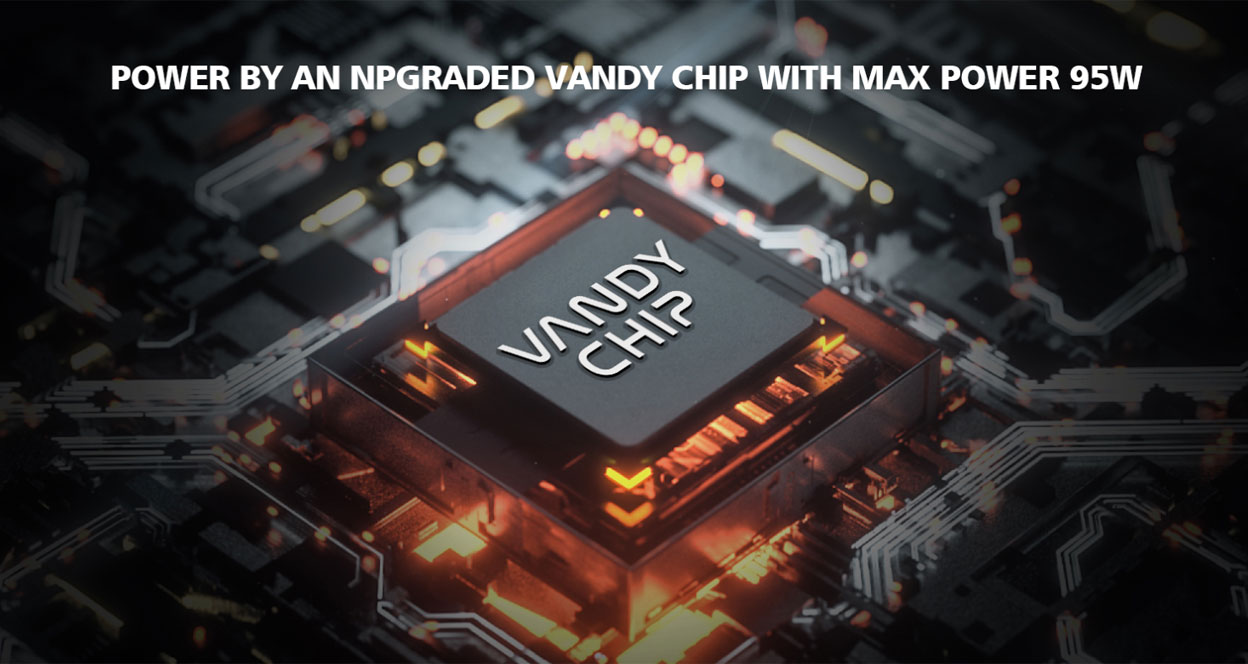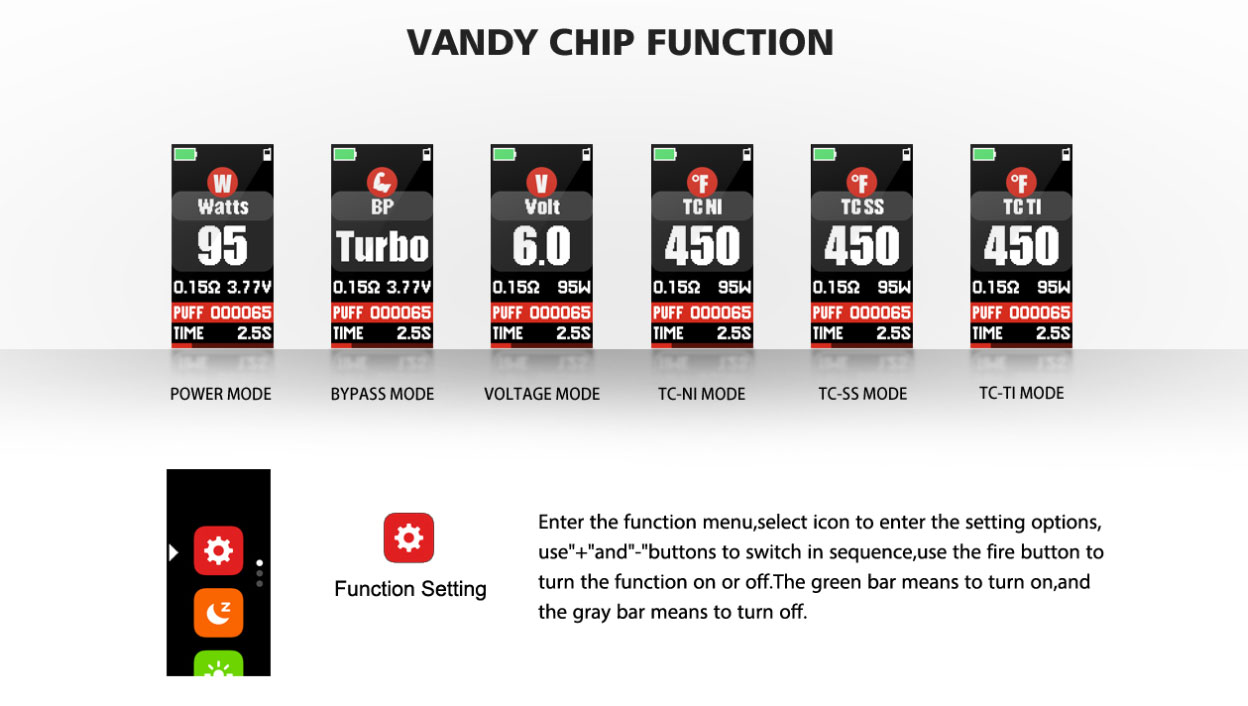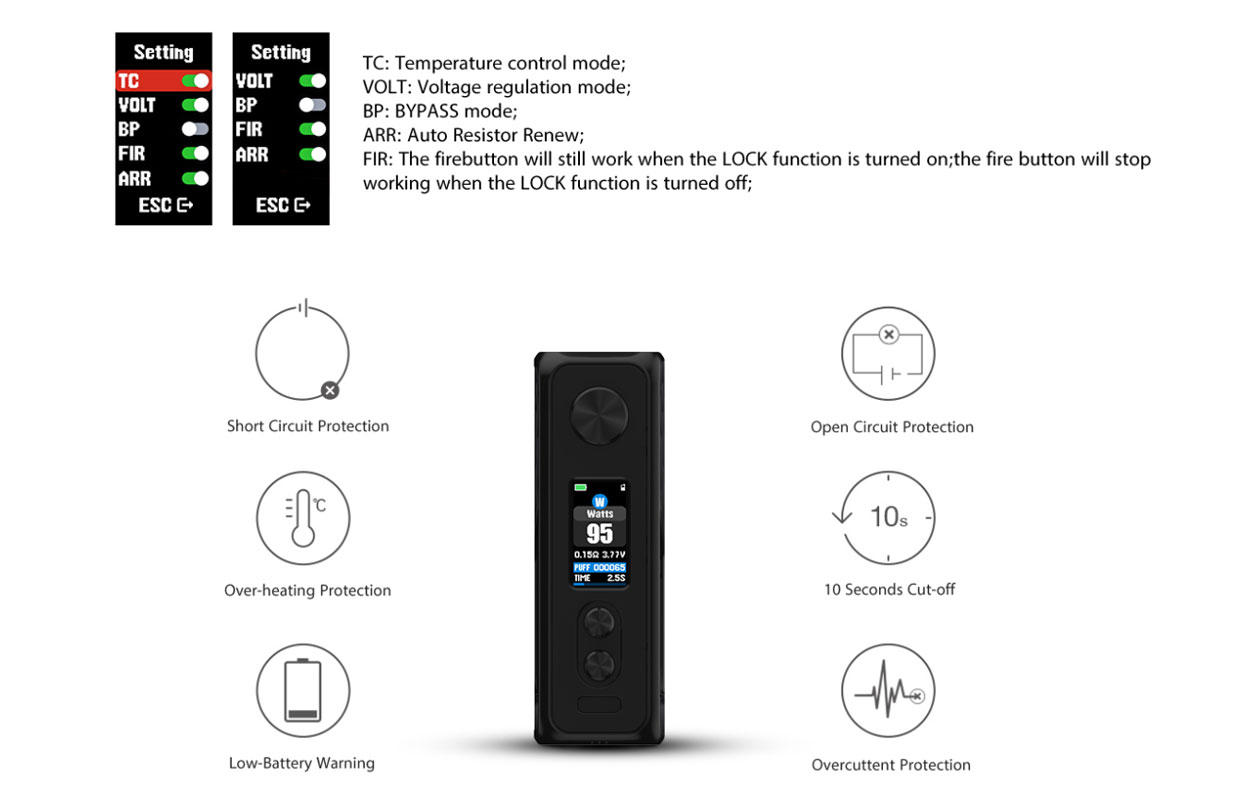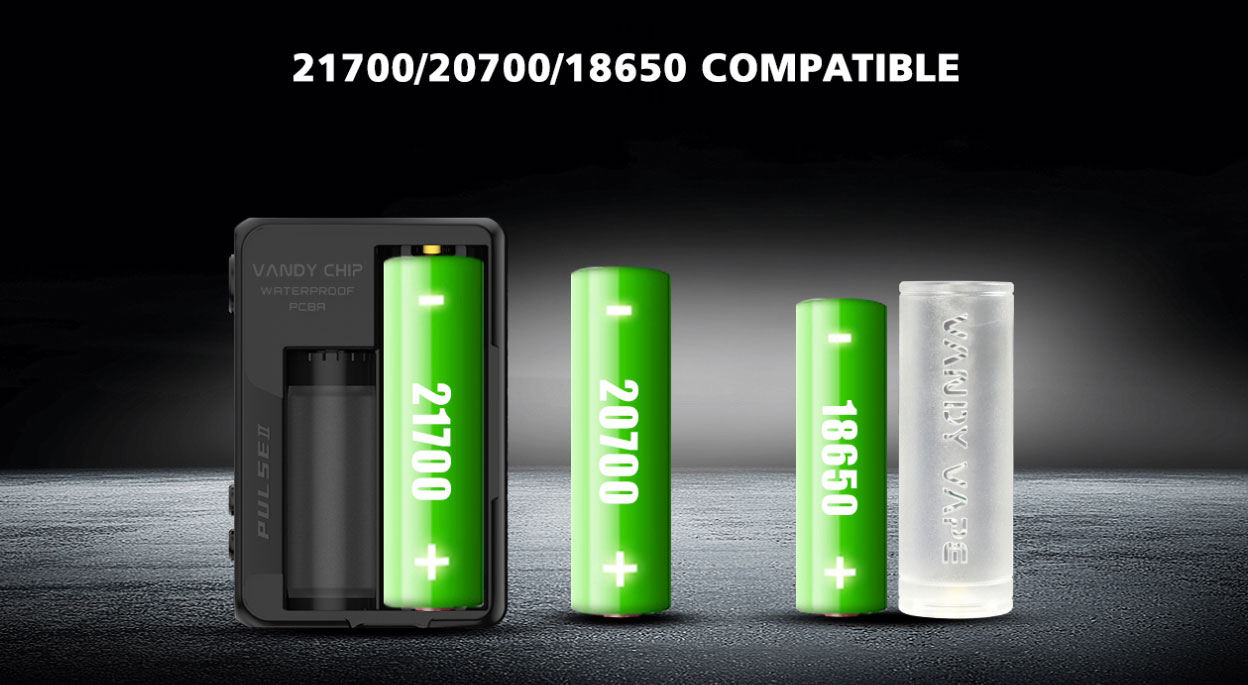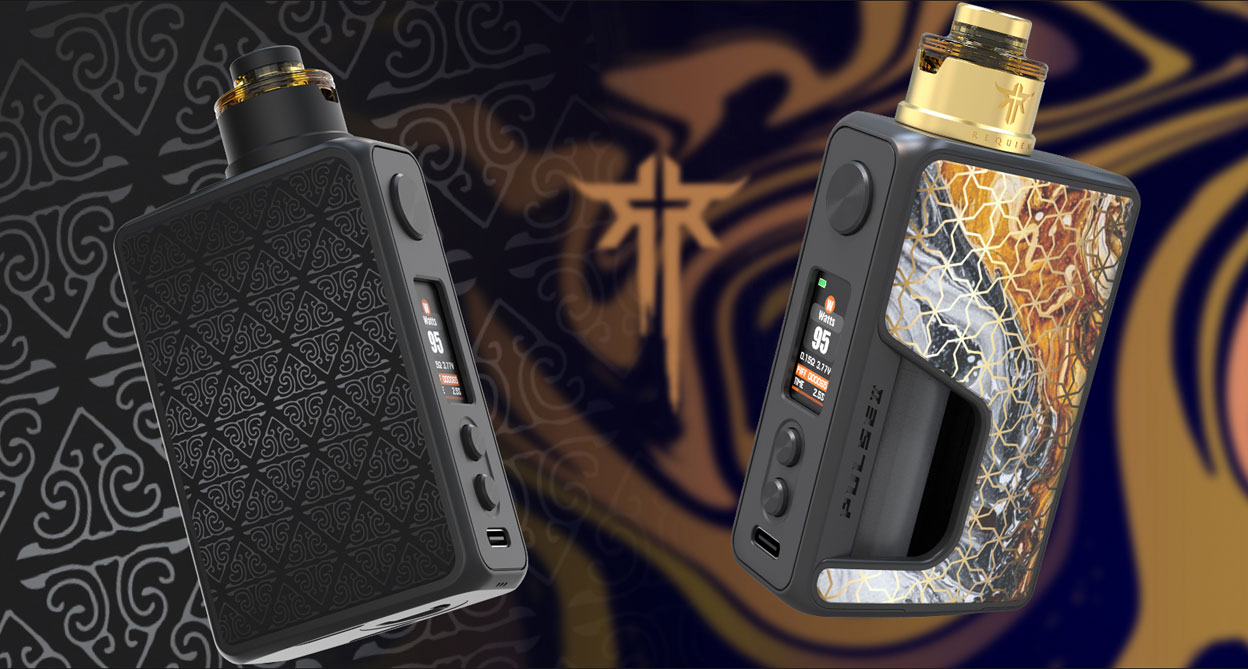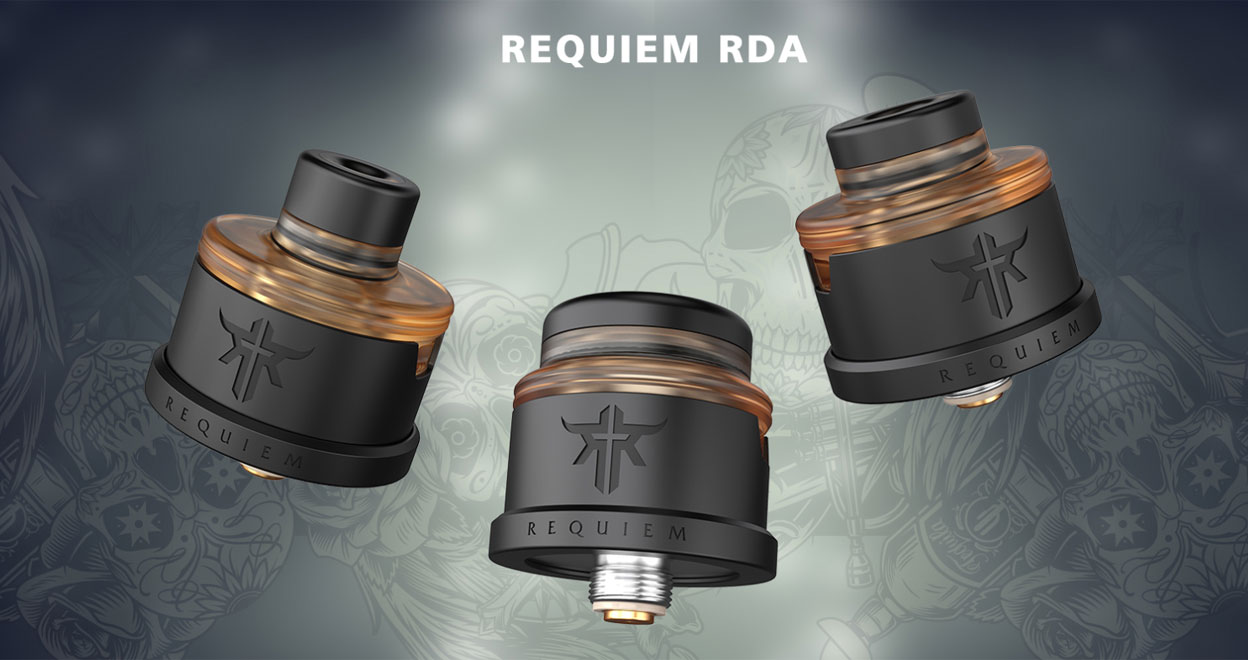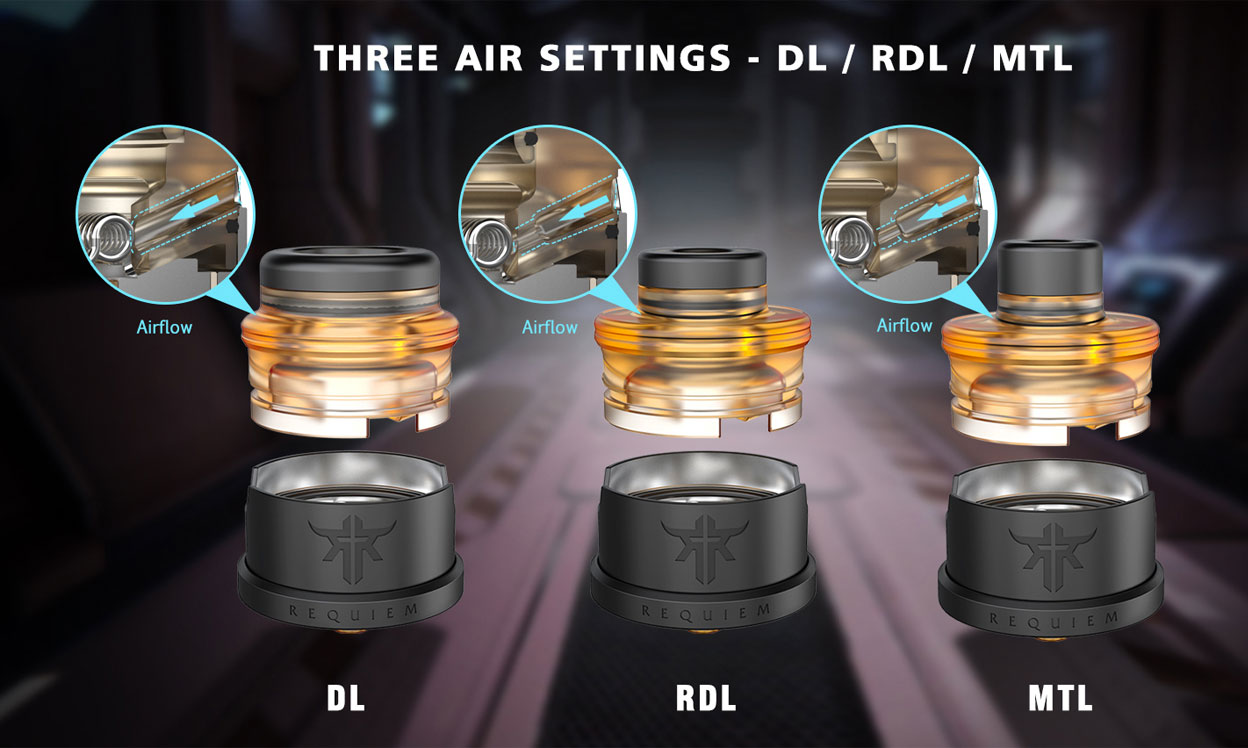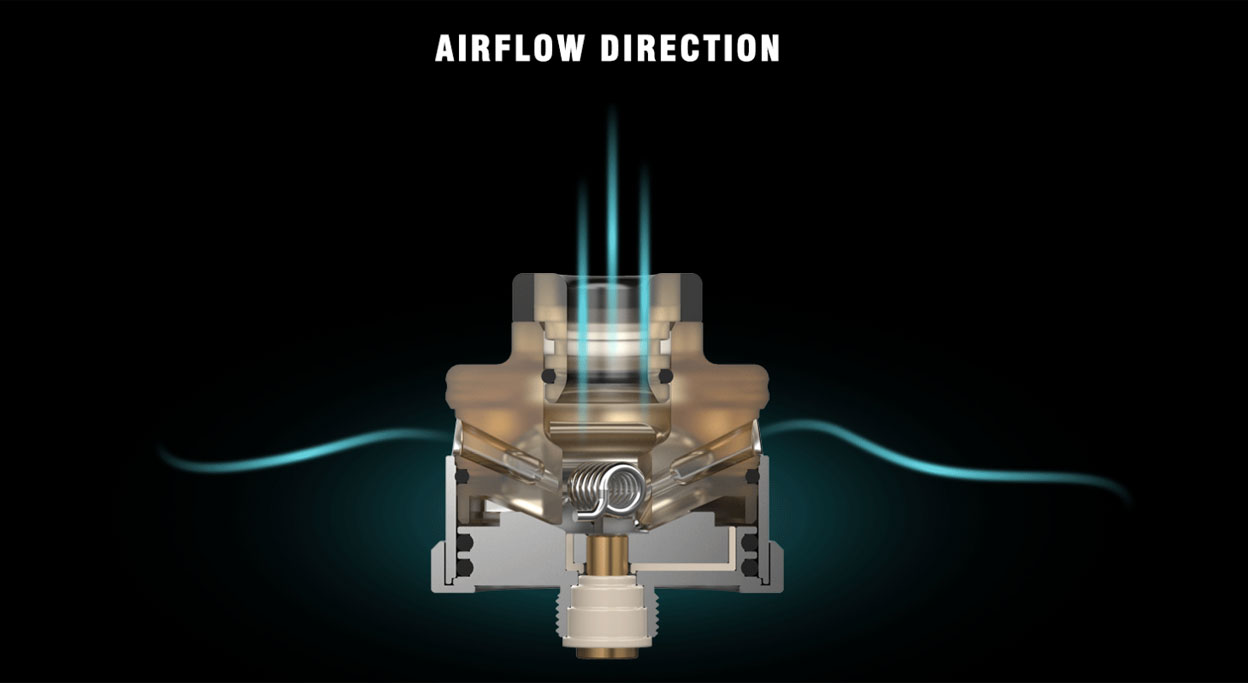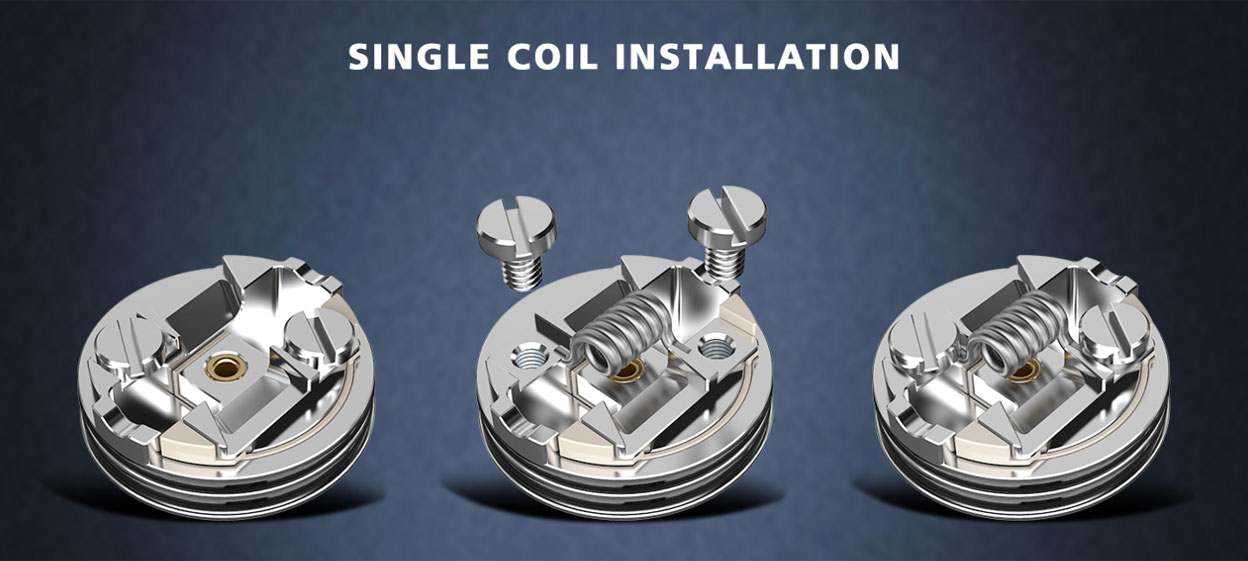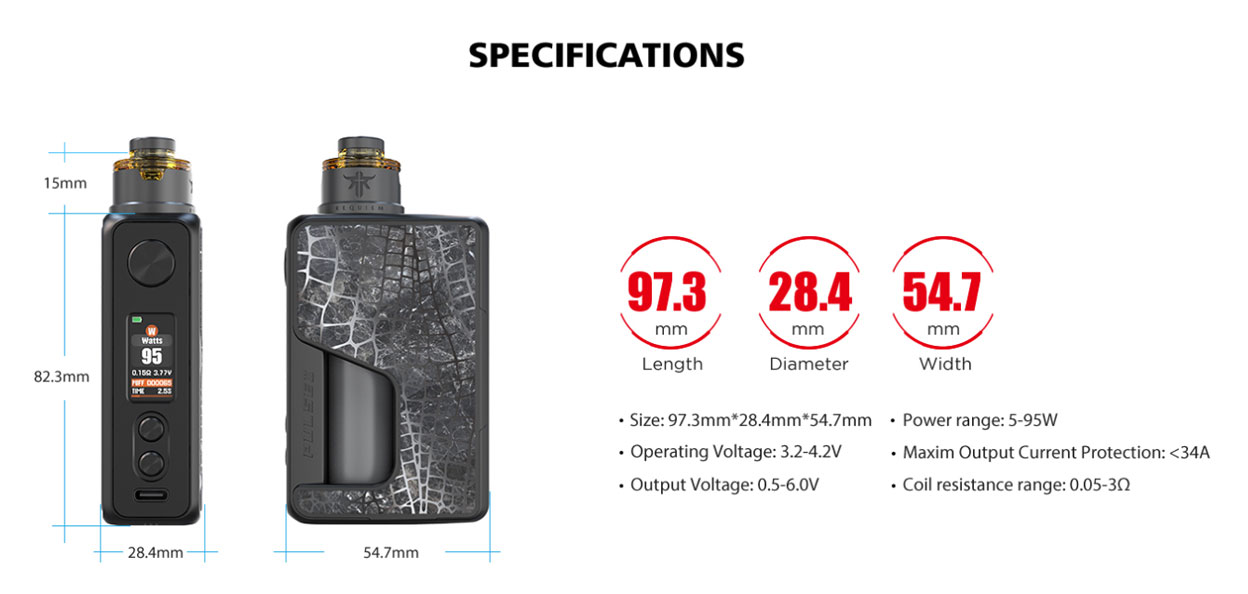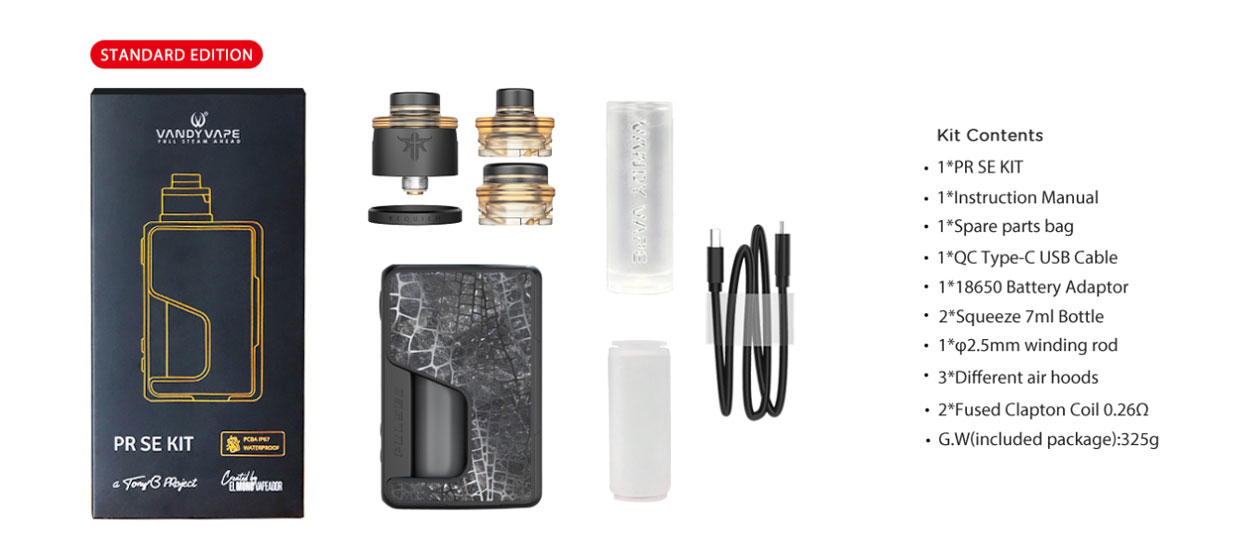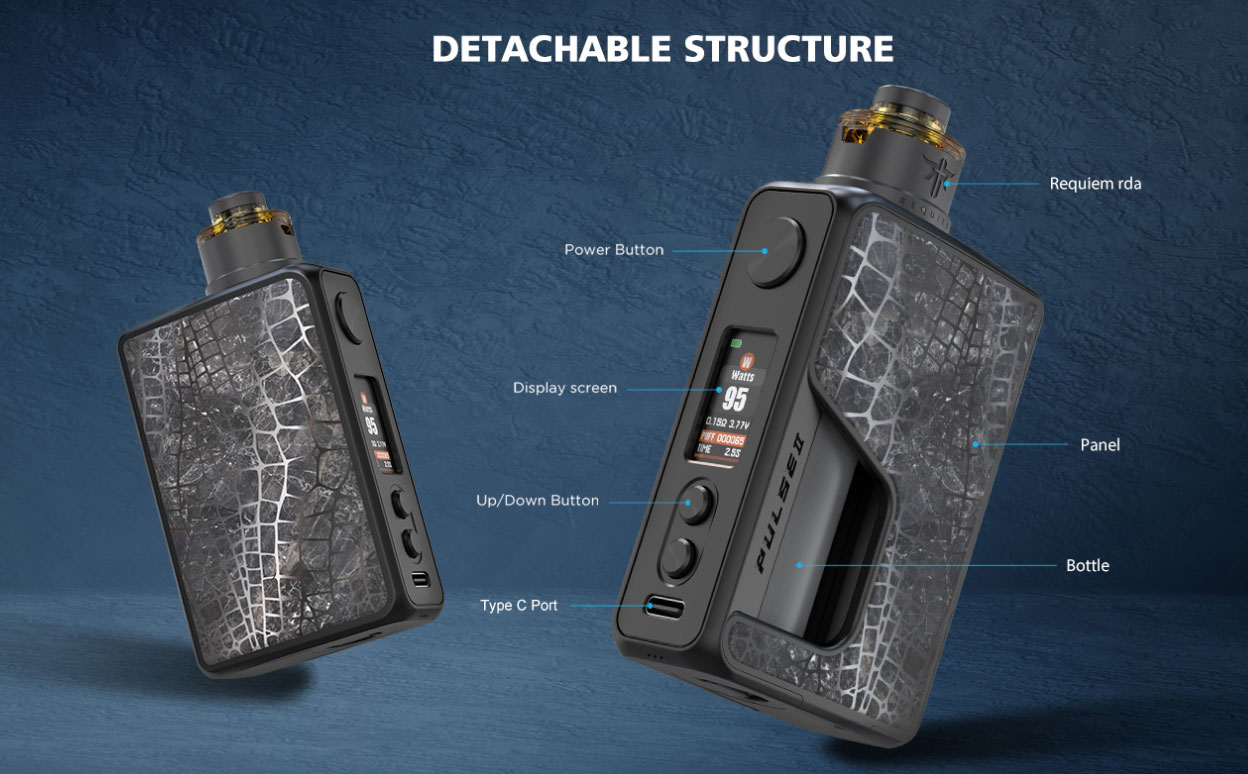 Payment & Security
Your payment information is processed securely. We do not store credit card details nor have access to your credit card information.